Known as one of the greenest cities in the world, Seattle has a unique blend of eclectic art culture, natural wonders, and picturesque views. The Emerald City retains a sense of mystery due to its slightly isolated location in Washington State, legacy of grunge music and unusual combination of outdoor adventures & urban pleasures. With vibrant red & orange hues that can be found in every corner of the street, special events happening in the city in the autumn season, and seasonal culinary experiences, the city becomes the perfect travel destination for your next Seattle boat rentals vacation to experience its spectacular fall foliage. Check out these 5 why autumn is a wonderful time to visit Seattle on a charter excursion and enjoy the fall colors.
# The Fall Culture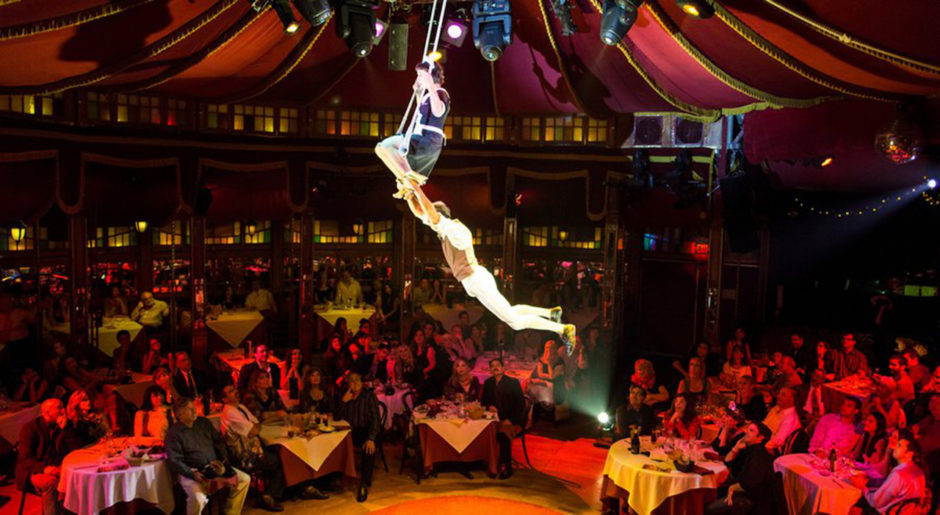 Seattleites and often the visitors who visit this green city spend the rest of the year hiking the snow-capped mountains and fishing the Puget Sound waters, and truly the fall season is meant to enjoy indoor games and shows. From attending a special beer-tapping ceremony during Oktoberfest in one of the event venues to watching a show at Teatro Zinzanni with your bestys, the fall culture in Seattle is a stand out in the Northwest region.
# Instagram Inspiration
When it comes to making the most out of your Seattle trip, the options are endless in the city during fall season. The city's "unmatched natural beauty," "incredible, vibrant surroundings" and "amazing magical gardens" - Seattle in autumn will provide you with plenty of Instagram worthy pictures and videos for which no filter is needed. From the exquisite looking Japanese Garden, the striking hues of natural and artificial landscape at Washington Park Arboretum, to the stunning array of Japanese maples at Kubota Garden, you will find plenty of places with spectacular fall colors for your Instagram profile.
# It's Halloween Time!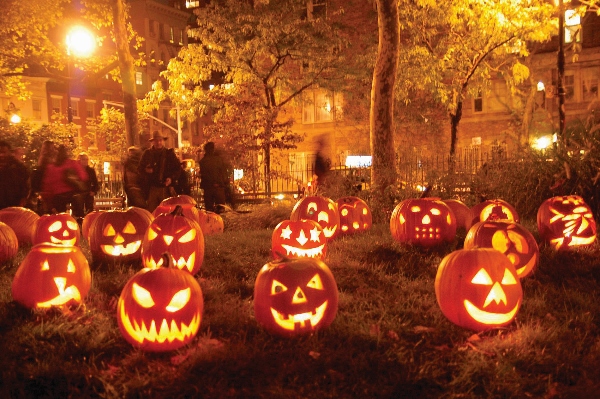 From Halloween-themed "genuinely terrifying" shows to underwater pumpkin carving demonstrations, Seattle never fails to surprise visitors with Halloween celebrations that cannot be found anywhere else. From kid-friendly events such as Halloween Fun at the Seattle Aquarium, Hoot 'n' Howl at Northwest Trek Wildlife Park, and Monster Dash Run at Lincoln Park to amazing costume contests for adults such as Halloween Pub Crawl, Black Cat Bash and Redmond Thrill the World, Halloween is the perfect time to visit Seattle.
# Fall means Football Season!
Seahawks fan, Husky fan, and in short, all football fans flock to Seattle during this season to watch the University of Washington Husky football home games. Fall weather, cozy sweaters, tailgating and football – the best combination to have fun during your boat rental sailgating trip. Enjoy the lively and happening atmosphere at the UW stadium, see the towering Mount Rainer from your private yacht while on Lake Washington, all while eating cream-cheese-laden Seattle-style hot dogs and watching your favorite team play– all these experiences are unique and can be enjoyed only during the fall and winter season.
# Exciting Fall Events and Activities
Many of the Pacific Northwest's best fall events are hosted in Seattle. Seattleites kick off the start of fall with Oktoberfest and the celebrations continue beyond Halloween & other fall festivals. Come to Seattle during this popular season and enjoy gourd-based and squash-based beers, attend Special Fall Family Festival, take your kids to Seattle Children's Festival, or make your way to the Seattle Center for the Dia de Muertos celebration. You won't find better fall activities to enjoy anywhere else in the State of Washington or perhaps anywhere!
Whether you visit Seattle in spring, summer, winter or fall, it is a playground for people of all age groups and in all seasons. The mountains, amazing weather, football games, seasonal food, fall events and gleaming places – this gem of the Pacific Northwest has plenty of reasons to be a must-visit destination in autumn. So, if you are planning your next Seattle boat rentals trip, put these places and activities on your itinerary for a one of a kind amazing experience.
Hope you enjoy your time to the fullest as you visit Seattle this Fall Season!