a few words about us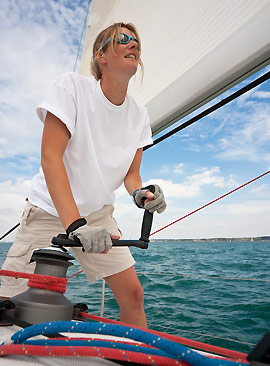 At Seattle Yacht Charters Daily, we know that who you pick for your special occasion is totally up to you, and we carry a firm belief that whomever you choose is closely related to your perception of the value for the service you are receiving. This is not exclusive to just our industry and clearly why it is our goal to always exceed your expectations.
Our executive staff is made up of individuals who have middle management positions at companies like the Bellagio (Las Vegas), The Ritz Carlton (New York) along with other various companies known for producing an impeccable service unmatched in their industry. In order to parallel their level of service in our industry we have produced a variety of luxury yachts to choose from all meeting our luxury standard. In addition we vow to go above and beyond your expectation whether it be fulfilling difficult request or working under a very tight schedule. Lastly, our personal service approach is guaranteed to go beyond anything our competition is willing to do for the price we charge.
Our most qualitative and demanding Bachelorette Party, Boat Rental, Catamaran Charter, Fishing Charter, Proposal Yacht, and Private Yacht Charter is only services of us which get highly top-rated day by day in Seattle.